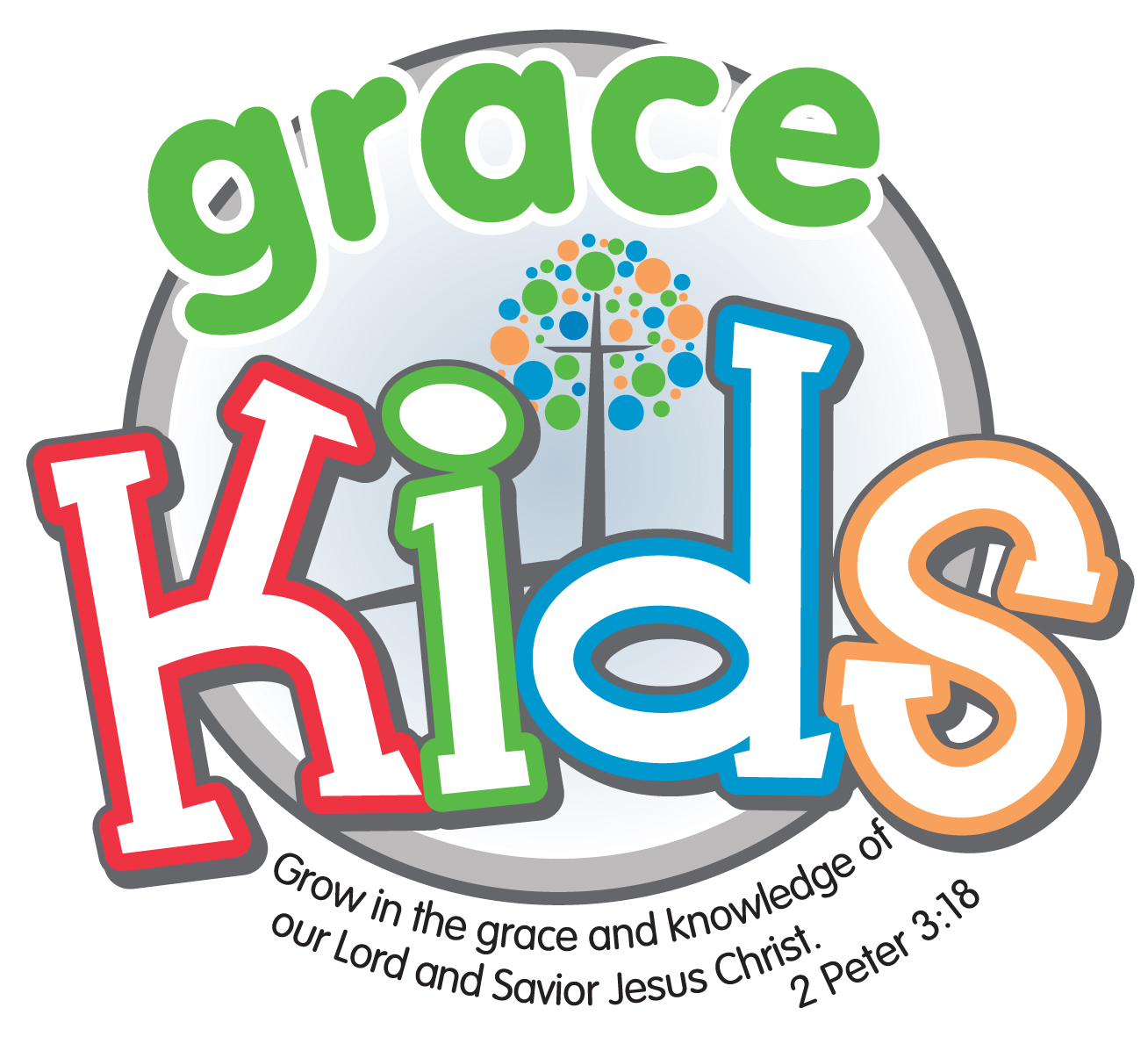 Here at Grace Church, children and families are very important to us!
Our mission is to partner with parents in reaching kids for Jesus and helping them become
fully devoted followers of Christ.

We strive to create an environment for all kids that is Christ-centered, child-targeted, safe, relevant and Fun!

WEEKLY ACTIVITIES

SUNDAY MORNINGS -

Nursery is open 9 a.m. to noon for infants to 3 year olds



Kinder Church 10:30 - 12 p.m. (for age 4 through Kindergarten)



Grace Kid's Service 10:30 - 12 p.m. (1st - 5th Grades)

L.I.F.E. Groups (similar to Sunday School) @ 9:30 - 10:10 For all ages


Wednesday Nights - 6:30 -7:30pm Bible Study classes for all ages!





What's Happening

Now



Sunday mornings we continue with The Gospel Project series as we look at the life and ministry of Jesus!





Wednesday night Bible Study - Bible study, games and fun!


Missions- Throughout the year Mrs. Sue will join us and give us a glimpse of what God is doing in the USA, Canada and Caribbean region. It is a great opportunity for students to learn about the mission field.